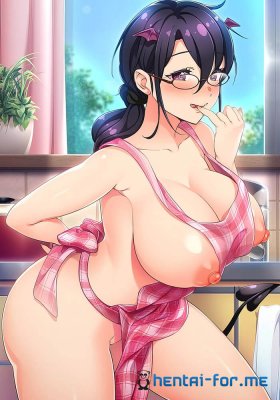 Censored
Online view
OVA Succubus Yondara Haha Ga Kita!?
OVA Succubus Yondara Haha Ga Kita!?
Bunny Walker announced that she is going to adapt the CG hentai Succubus Yondara Haha Ga Kita!?
He will tell the story of a high school student Morita Takashi, a boy with a high libido who wants to lose his virginity, but cannot, because he is not popular with girls. One day, a message is sent to him with a proposal to summon a sex demon known as a succubus. To summon her, he must stop masturbating for 72 days, then cast a spell. Takashi strictly follows these instructions, and then when he casts a spell, he successfully summons a succubus. However, despite the fact that he successfully managed to summon a sex demon, what surprised him in the first place was that it turned out to be his mother.
Summoned by an experienced succubus, Eri (Arilyn) does not want to have sex with her son, but she cannot resist the temptation of his attractive strong penis, and delicious bodily fluids, and allows him to lose his virginity in the succubus's pussy...
Year:

2022 Year.

Time:

2ep. 15min.

Source:

Original

Genre:

Big tits, Oral sex

Translate:

No

Director:

Raika Ken

Studio:

t-rex